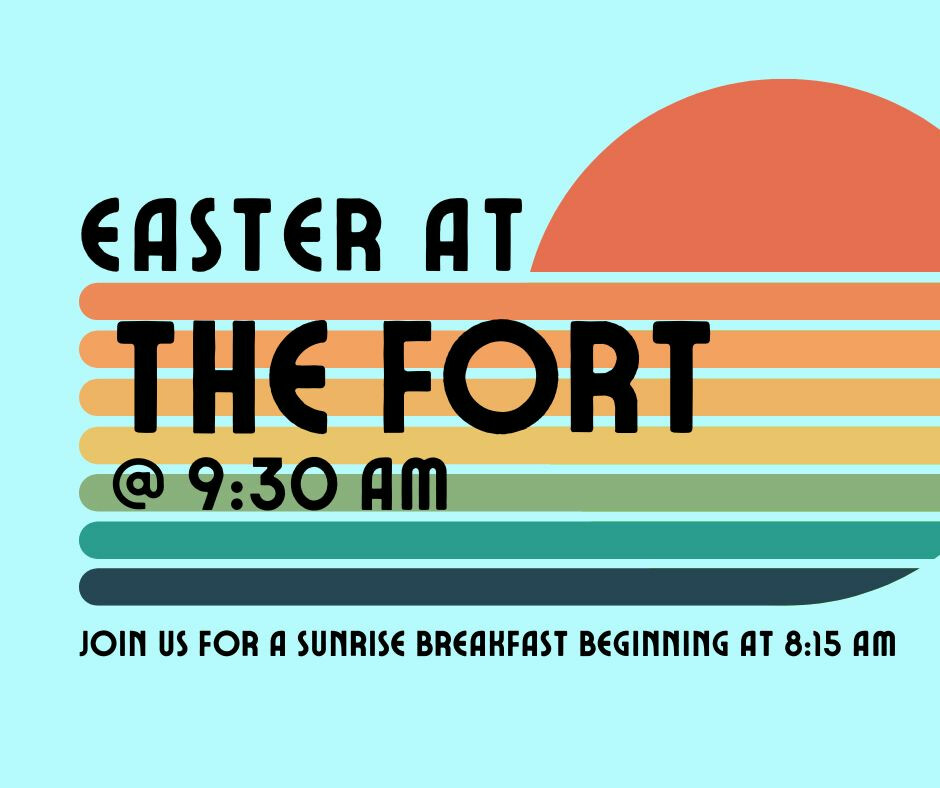 April 9, 2023 8:15 am
April 9, 2023
Contact:
Join us this EASTER as we celebrate the Resurrection of our Savior!
Sunrise Breakfast: 8:15 - 9:15am // Coffee truck & Casey's breakfast pizza provided
Morning Service: 9:30am // Nursery, Preschool, and Kid's Church available
While the pre-service festivities are going to be awesome, what we're most excited about is to be able to share the "Greatest Love Story Ever Told" with you and your family and friends. It's a story of sacrifice and forgiveness, love and triumph. Be praying about who you can invite. We can't wait to see you!