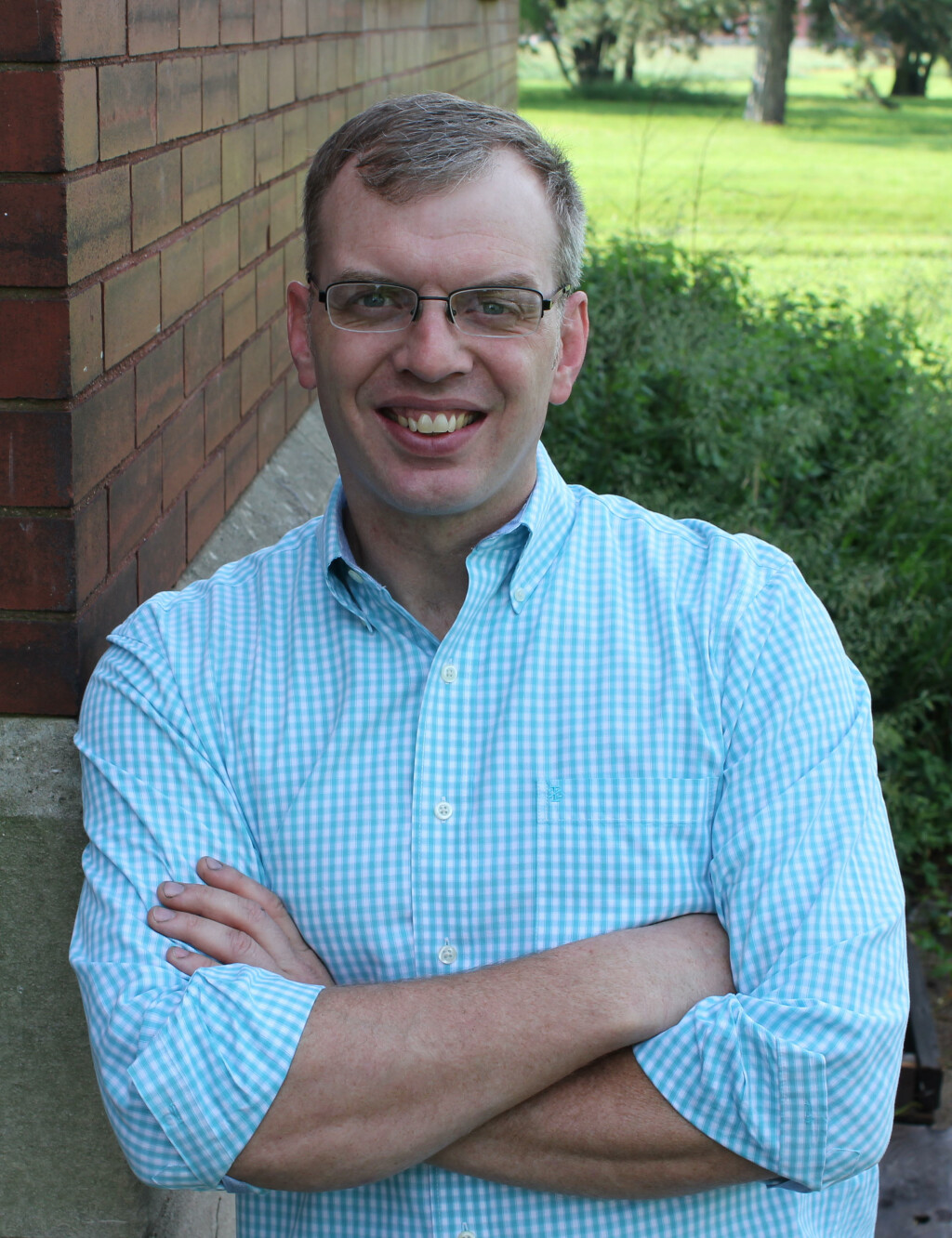 Matt Sanford
Lead Pastor
Pastor Matt grew up at the Fort, and over the years has been shaped by numerous men and women of the faith. He has devoted most of his adulthood to serving within the church - teaching, volunteering on the Youth Staff, and later becoming the Youth Pastor for seven years before becoming our Lead Pastor in 2005. Matt is bi-vocational, and began working at AE Dairy at the age of 21. Being a pastor and working in the marketplace is intentional. Matt has a passion for building relationships with people who do not yet know Christ and living out the Great Commission. His philosophy of ministry is very simple: We are not here for ourselves. We are here to serve others just as Christ did. At the core of serving others is building relationships and loving people just as they are. The Fort is a part of Matt's DNA. "It is a wonderful place to serve and inspire others to live out their calling. Together we are making a difference for God's Kingdom!"
Matt is our primary speaking pastor, seeking to communicate God's Word in a way that challenges us to live it out each and every day. Matt and his wife, Jess, have been married for nearly 30 years and have two adult children, Skyler and Sydnie. If you get to know Matt, you will discover very quickly his genuine love for people and a passion for bringing anything with a small engine back to life. He is also a gifted welder.
We are thankful for his faithful leadership!